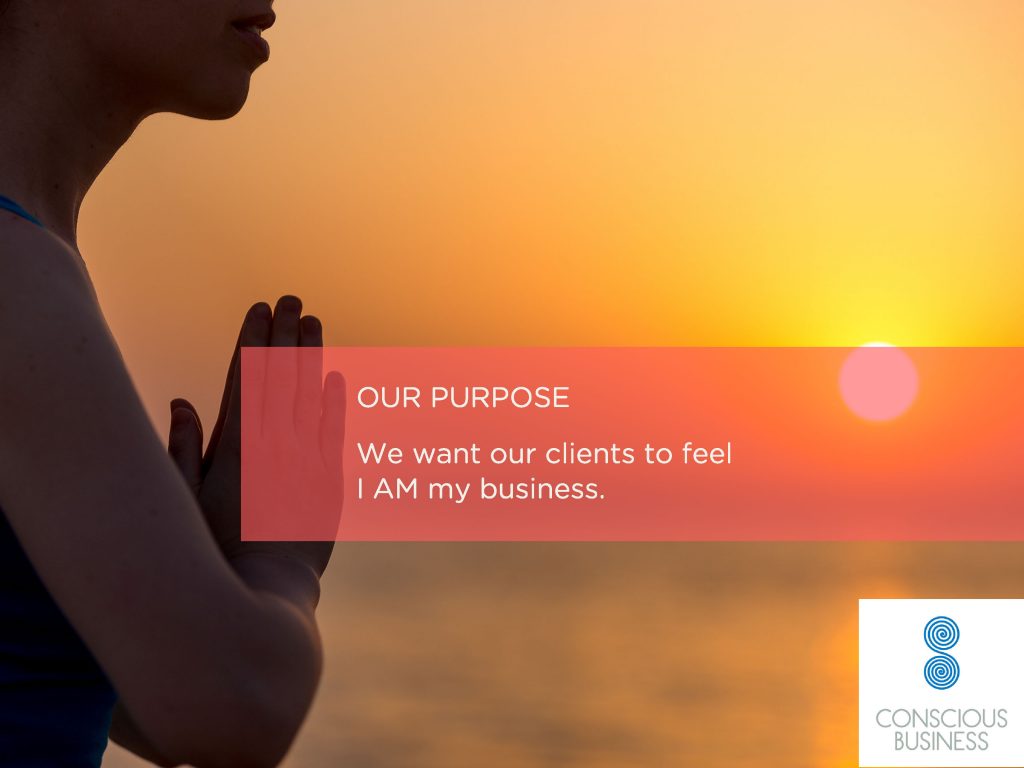 Your Purpose is not about making money and not about making a particular product.
Your Purpose is WHY you are really in business.
You produce a product for a reason and customers buy this for a reason. There are the functional benefits sure, but what are the emotional benefits?
When it comes down to it, what is your intent?
What do they gain emotionally from experiencing your product?
What end realisation do you want them to have after experiencing your product? Do you want them to feel safe, a sense of belonging, inspired, secure, beautiful, important, invigorated, connected, part of the family, comforted, supported, aware, included and proud?
Your Purpose is to make customers feel a certain way and enhance their lives in a certain way.
Your Purpose for your customers is your public, marketed Purpose and describes your role as a business.
You are in business to provide a certain experience for your customers.
X Cath
Conscious Business
Integrate your truth
Work a life you love
Sign up for my 6-week step by step Creating Brand Energy Business workshop. Designed to help you, as a business leader, get clear about who you are, what value you offer, attract more customers and build a more conscious and successful business.
There are only 10 spots for this intimate and fun journey of discovery for your business – starting in Perth in June.