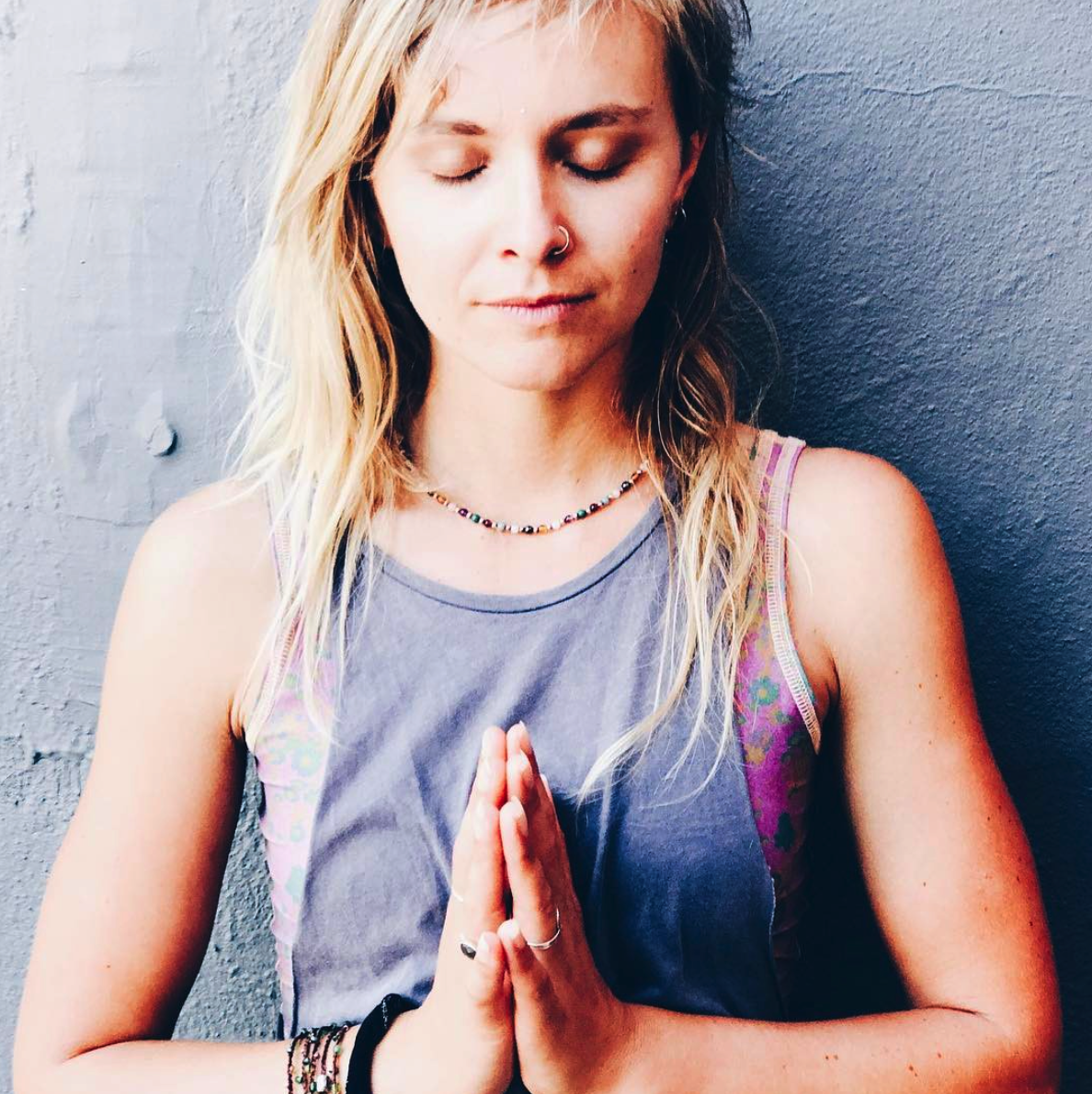 Enjoy a self-aware, energized and healthy business!
Claim your FREE membership to the Conscious Business Party Room and you'll have access to all past and future content published exclusively for our members. Forever!
Grow Market Share

Get Insights into the Conscious Business Model that fosters lifelong partnerships and attracts the right partners to your business.

Energise & Motivate

Learn HOW TO nurture an energised and passionate team.
FREE Access to The Party Room

Interviews with our Conscious Business Hero's , eBook samples, Downloadable Guides and more!

Build Brand Value

Empower your business and team members with Brand Energy using our FREE video tutorials.
Conscious Business Partygoers
Very informative and interesting. I can see how I can apply these teachings in a practical way to deliver tangible results. Highly recommend it.

Antonia Wise
Very valuable lessons and direction to focus on in my business. It's great to be reminded of the functional and emotional value that sets your business apart.

Louise Matson
Your vision, philosophy and generous sharing is a gift to me. I have come away feeling reassured, grateful and inspired. With love & thanks

Chris – Myrtle Ivy