Main Content
Work a Life you Love Workshops
A  6 week transformative workshop series for 12 small business owners.
JOIN THE PARTY!
Sign up now to access blueprints, cheatsheets and videos that will help you to create a more successful and conscious business.
CREATING BRAND ENERGY BOOK
"Creating Brand Energy is not just evolutionary it is revolutionary"
Jeff Allis, CEO, Boost Juice.
A genuine 'how to' book demonstrating that businesses who are true to who they are can build powerful brands and long term, sustainable business success.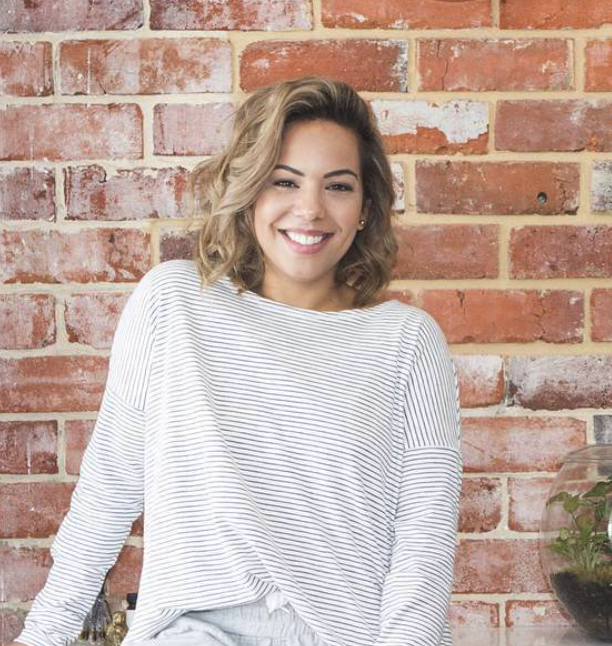 Cath opened my eyes to a whole new world of business. The clarity and direction that follows the Conscious Business Course is amazing, enlightening and inspiring. I recommend anyone who wants to make a difference, experience business planning with a difference and create a sustainable business, to do the course now!

Cara Little, Pure Home Body