Main Content
A New Way of Doing Business. Join the Discussion.
Simon Sinek says start with WHY, Dov Seidman says it's HOW that matters, Richard Barrett champions a VALUES-driven organisation and everyone is talking about PURPOSE.
For a Conscious Business these elements are vital. But not just one of them – All of them.
Join a group of like minded business leaders, owners and entrepreneurs, on Wednesday 1 May @18:00 for some pizza, wine and a refreshing perspective on how you can elevate your business and build business and brand value.
JOIN THE PARTY!
Claim your FREE Conscious Business membership to The Party Room so you can create a more successful and conscious business.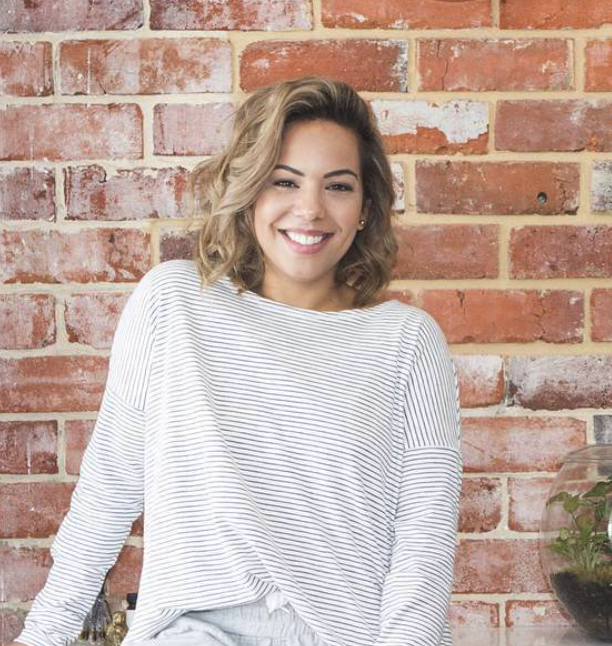 Cath opened my eyes to a whole new world of business. The clarity and direction that follows the Conscious Business Course is amazing, enlightening and inspiring. I recommend anyone who wants to make a difference, experience business planning with a difference and create a sustainable business, to do the course now!

Cara Little, Pure Home Body