Main Content
10 SEATS LEFT
A 6 week step by step business workshop. Designed to help you, as a business leader, get clear about who you are, what value you offer and why you're in business.
By the end of the program you'll know precisely how to show up in the marketplace, attract more customers and build a more conscious and successful business.
JOIN THE PARTY!
Claim your FREE Conscious Business membership to get instant access to The Party Room, including interviews, free downloads and video tutorials.
CREATING BRAND ENERGY BOOK
"Creating Brand Energy is not just evolutionary it is revolutionary"
Jeff Allis, CEO, Boost Juice.
Featuring inspiring stories of Australian businesses that have successfully applied our innovative Brand Creation principles including, BOOST Juice Bars, ENJO & Morrison!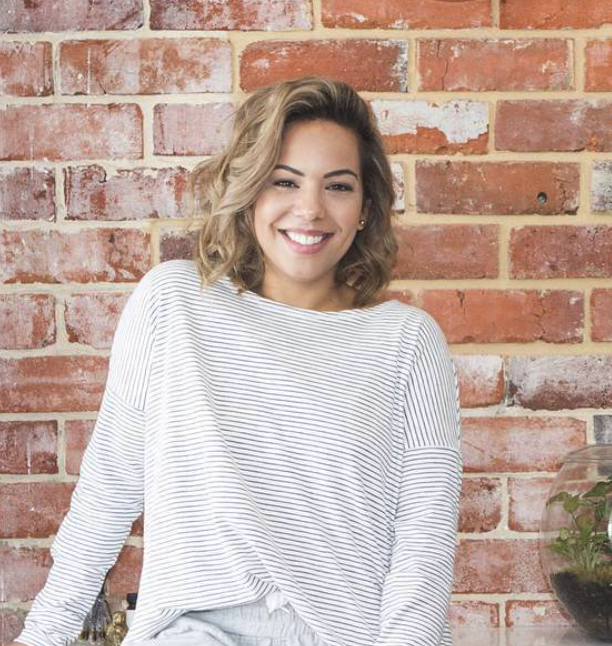 Cath opened my eyes to a whole new world of business. The clarity and direction that follows the Conscious Business Course is amazing, enlightening and inspiring. I recommend anyone who wants to make a difference, experience business planning with a difference and create a sustainable business, to do the course now!

Cara Little, Pure Home Body