Main Content
JOIN THE PARTY!
Claim your FREE Conscious Business membership to The Party Room so you can create a more successful and conscious business.
BOOK A WORKSHOP
Connect with Cath and invite her to facilitate your business through her revolutionary process, present at your next business event or sign up to attend one of her workshops.
CREATING BRAND ENERGY BOOK
"Creating Brand Energy is not just evolutionary it is revolutionary"
Jeff Allis, CEO, Boost Juice.
Featuring inspiring stories of Australian businesses that have successfully applied the Conscious Business Brand Creation principles including, BOOST Juice Bars, ENJO & Morrison!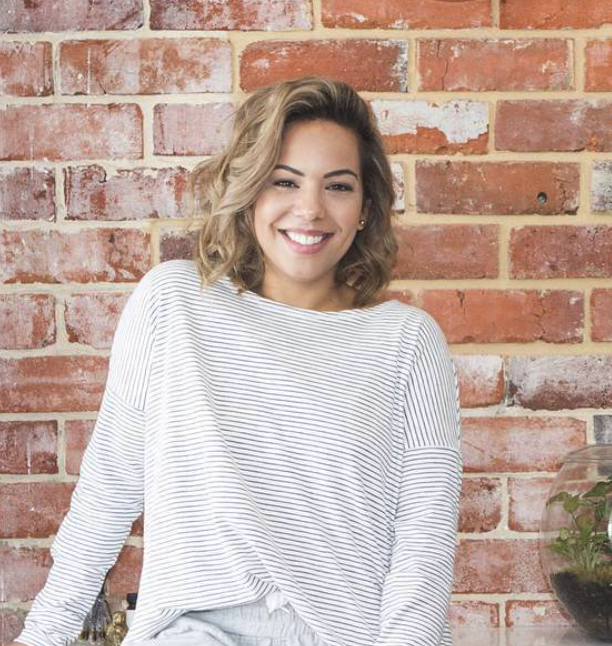 Cath opened my eyes to a whole new world of business. The clarity and direction that follows the Conscious Business Course is amazing, enlightening and inspiring. I recommend anyone who wants to make a difference, experience business planning with a difference and create a sustainable business, to do the course now!

Cara Little, Pure Home Body