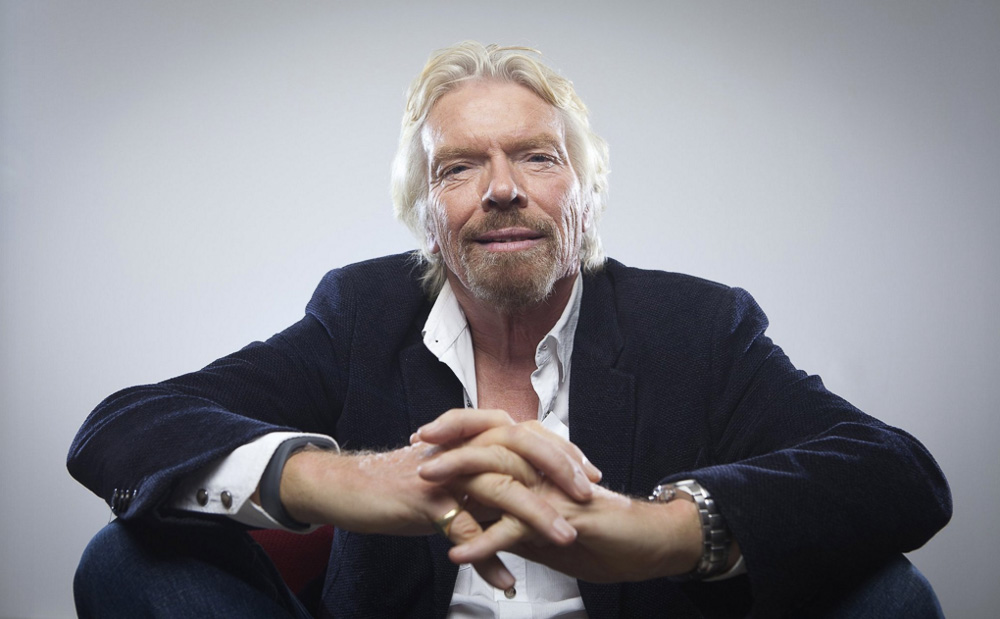 Sir Richard Branson says, that governments won't change the world, but businesses can.
We need business, to support our community and we need our community, to support business.
It's a mutually beneficial value exchange, a symbiotic relationship where one cannot operate without the other.
But some businesses believe they can operate in isolation and separate themselves from their communities.
Other businesses understand that they need to give back, however, many believe that there are no real benefits of giving back. It's just a cost of being a good corporate citizen and of doing business.
Wrong.
Doing good is good for business!
And doing good is one of the most important investments a business can make.
But here is the key: Giving money doesn't do it.  Money alone doesn't carry any energy.
The good initiative must also be activated through genuine focussed intent and human investment.
And the good done, is more powerful when the business invites all of their stakeholders, or as I like to call them, energyholders, to collaborate and contribute.
Clear intent and investment of time and human energy from the business, their team, customers, suppliers and energyholders, activates good will and offers emotional value on a number of levels. (here are just some one-point examples):
For the Community – they get the message of integrity. That this business is really behind the good they are trying to initiate.
Value to the Business – The community trusts, respects and supports the business.
For the Customer – they understand that when they buy the product, they are also supporting the greater good.
Value to the Business– The Customer feels good buying your product and will be endeared to buy more, pay more and be more loyal to your business. 
For the Supplier – It's the opportunity to partner with and build stronger relationships with a key customer and a business that makes a difference.
Value to the Business – strong supportive supplier relationships.
For the Team member – it's the personal fulfillment of belonging to a team that gives back. The opportunity for them to give back, live their personal values and to self-actualise through their work.
Value to the Business – Team members are emotionally connected to the business and endeared to invest more into their work, be loyal, and have a sense of ownership in your business.
Doing good – also gives a feel-good halo effect to all involved. And what a lovely gift to give as a business?
Doing good, activated, creates emotional and exponential value on a number of levels. It positively contributes to your energyholders and community, AND to your business profits, health and sustainability.
X Cath
Conscious Business
Integrate your truth
SaveSave
SaveSave
SaveSaveSaveSave
SaveSave
SaveSave
SaveSave
SaveSave
SaveSave
SaveSave