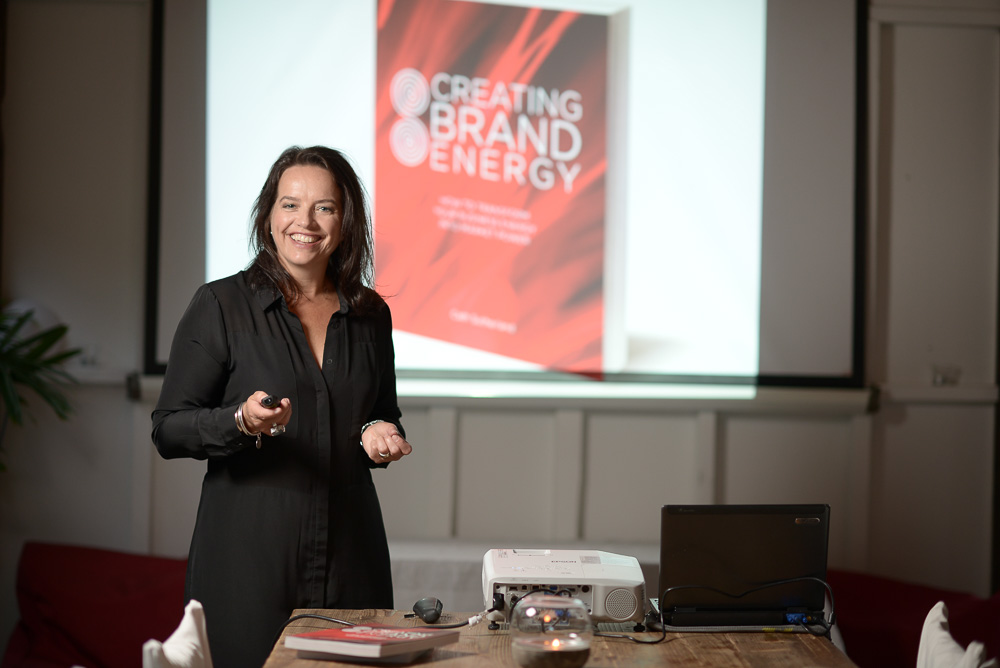 Cath Sutherland the Director of Conscious Business, is a facilitator, keynote speaker and author of Creating Brand Energy.
She offers a fresh and energizing perspective on how to develop and grow a genuinely unique, authentic and successful business.
Designed for corporate professionals, business owners, and teams, Cath's keynotes, facilitations and workshops, focus on practical, credible and profitable ways forward for business.
She facilitates businesses through her revolutionary Brand Creation Process to exponentially improve their business operations, relationships and brand and business value.
Cath's simple and powerful process helps businesses to become conscious of their true business identity, attract "like energy", and grow market share through authentic connection.
Click below for more information on Cath's corporate and small business services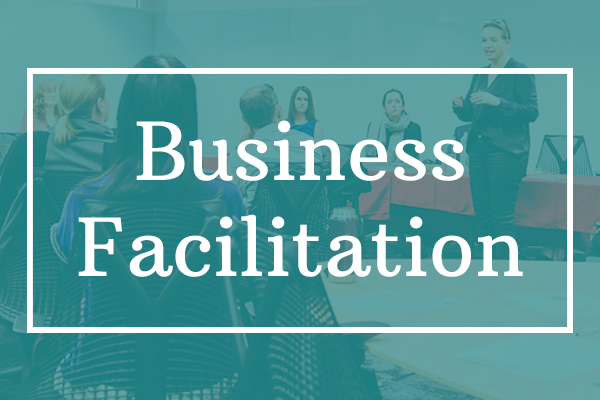 How do you operate? What Values guide you in your business? Because HOW you do things will determine whether I trust or respect you.
Digging down to the core of your business and starting from the inside out, Cath applies her experience and unique Brand Creation model…Read More
---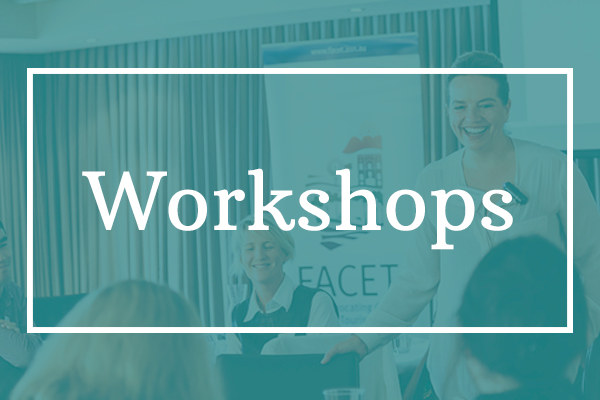 What value are you offering your customers? What does your customers' journey look and feel like?
Cath's guided step by step small business workshops, have been designed to help you, as a solo/entrepreneur, get clear about who you are…
Read more
---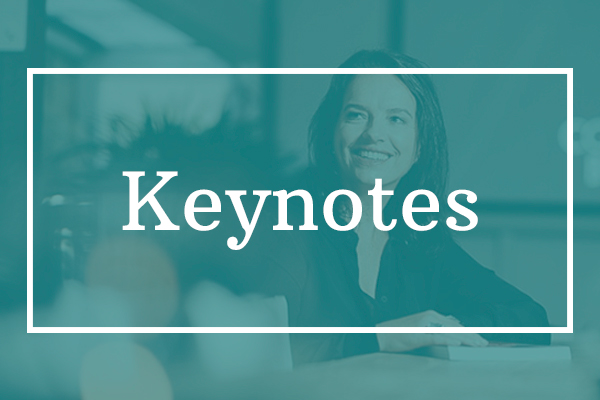 What happens when you are true to YOU in business? What if, instead of chasing customers, customers are attracted to your unique frequency?
Cath Sutherland challenges long held traditional business marketing assumptions and invites you to take a leap of faith to uncover… Read more
---